News & Events
We're always hard at work creating new menu items and planning seasonal festivities. Check back often to see what's new and exciting.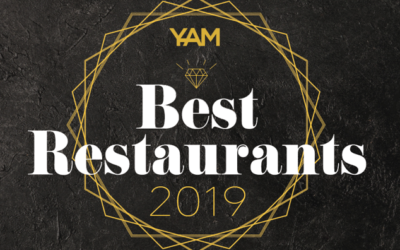 ANNOUNCING YAM BEST RESTAURANT AWARD WINNERS 2019 https://www.yammagazine.com/announcing-yam-best-restaurant-award-winners-2019/ YAM magazine's Best Restaurant Awards 2019 celebrate Greater Victoria, B.C.'s exciting food scene and are judged by an independent panel of...
MON – THURS
11:00am – 10:00pm
FRI & SAT
11:00am – Midnight
SUN
10:00am-10:00pm
(Breakfast served 10am to 2pm on Sunday only)

HAPPY HOUR
Daily 3:00pm – 6:00pm | 9:00pm – Close
HOLIDAY HOURS
Stat Holiday: Open – 10pm
Christmas Eve: Open – 5pm
Christmas Day: Closed

Contact Us
494 Old Island Hwy at Six Mile Rd
Victoria, B.C. Canada V9B 1H5
Phone: (250) 478-3121
Fax: (250) 478-8765
Email:  info@6milepub.com
Drop Us a Line
Let us know if you have any questions!